Stambul
Stambul Rebrand
Stambul is a 60–year–old family business dedicated to construction and development. Since they placed their first brick in Venezuela 60 years ago, the company has grown and generated its unique working style based on excellent quality combined with the insane creativity that goes into every project they take on.
The company had found its style, and it needed an identity that reflected its long–time heritage combined with the freshness of its company culture. Now that they know who they are as a company, they require a brand that reflects it.
I slightly updated elements of their existing brand, like their logo's red bricks and their primary color (red), and mixed them with work inspired by artists that have sought to express madness within architecture like mc Escher and Cinta Vidal Agulló.
The result is a one–of–a–kind development company brand that, with its relaxed yet professional tone of voice and eccentric illustrations, tells the story of a unique business that makes all its client's dreams come true.
Additional to the brand I directed the design and execution of its new website.
And everything starts just by placing the first brick.
Read more
Read less
Category
Our Role
Creative Direction
·
Creative management
·
Product Management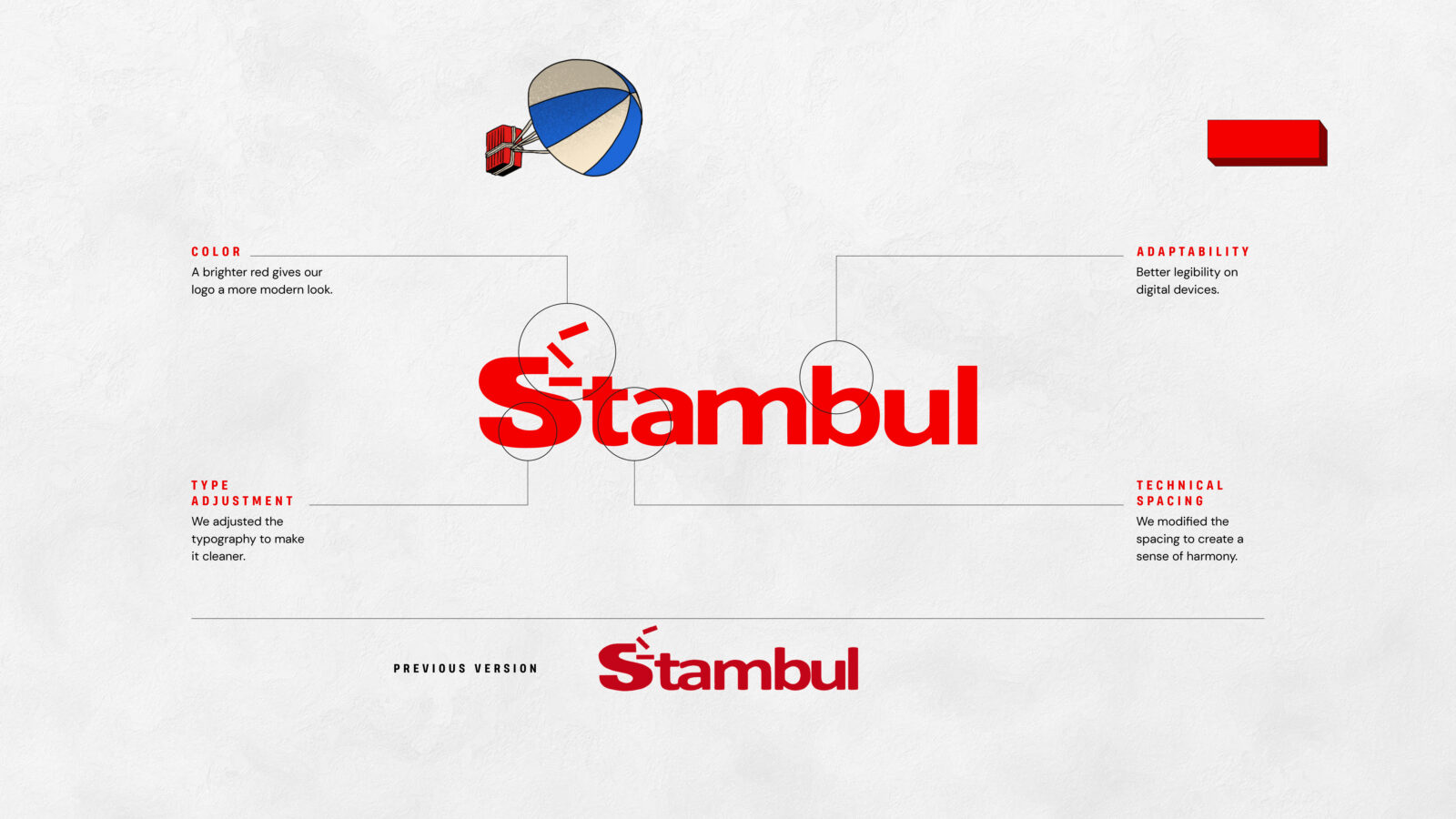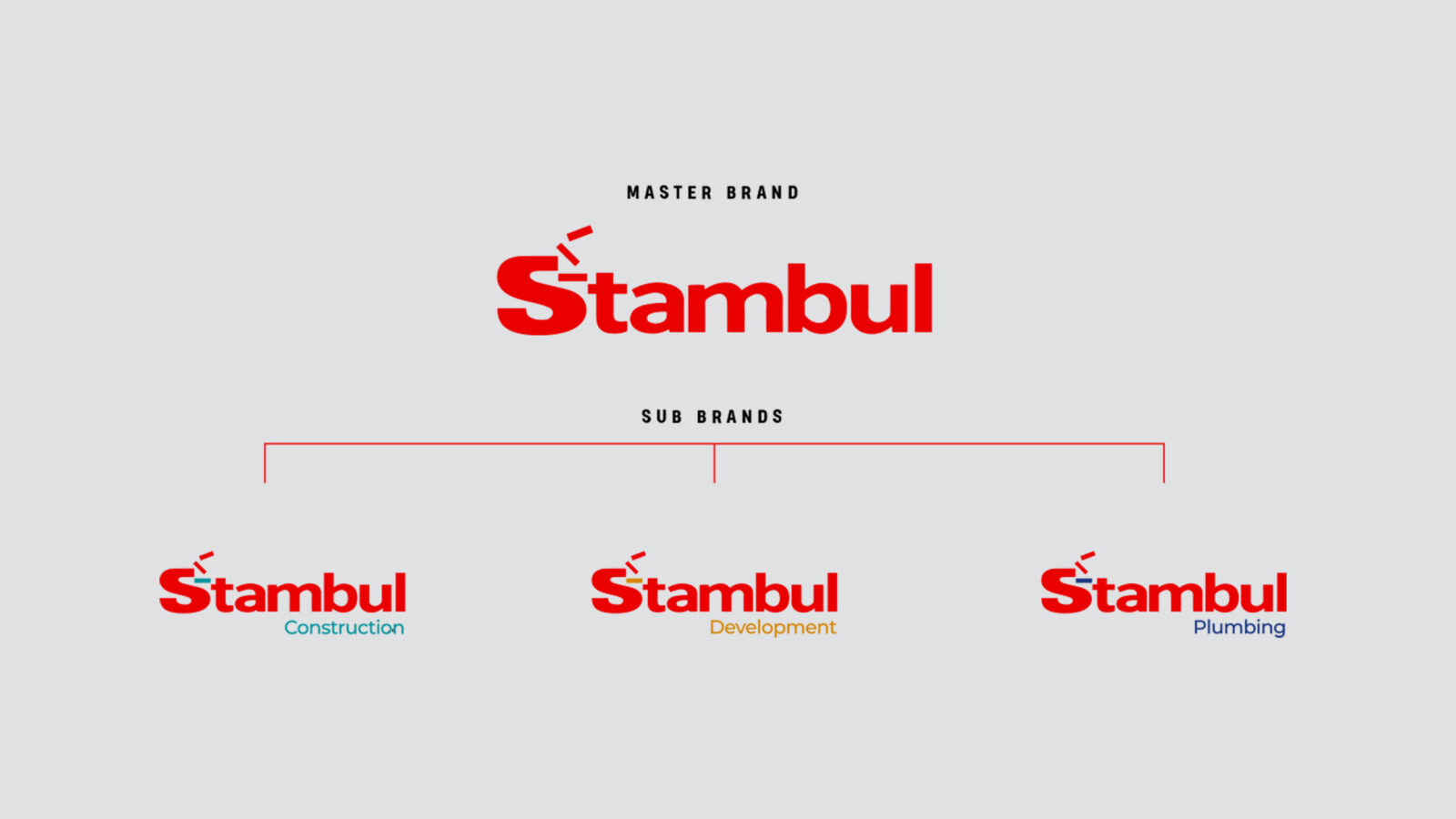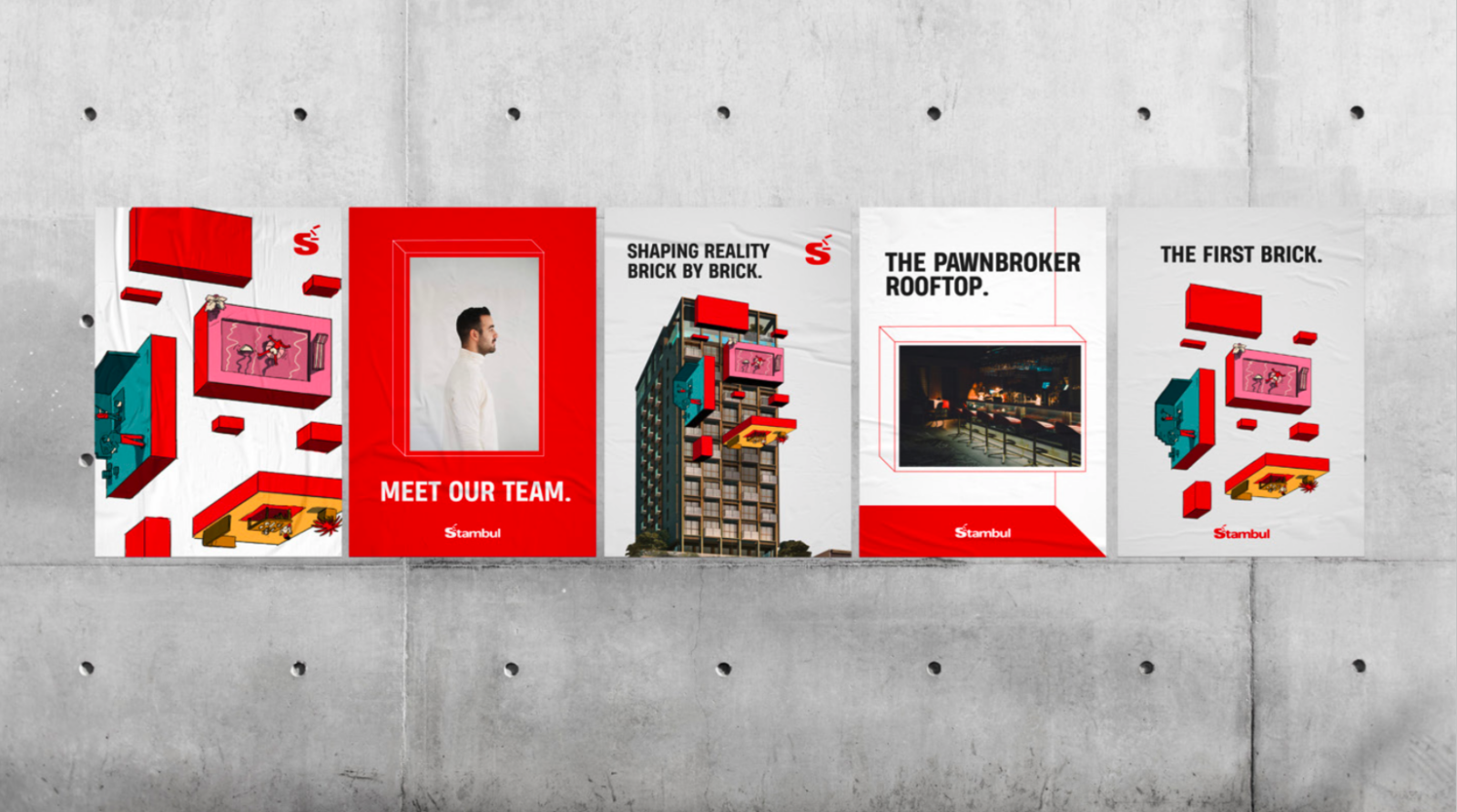 Request a project like this
Get your quotation in less than 2 minutes.