Kinix
The Cycling Metaverse
Kinix is a tech company I founded in Tokyo in 2020 that has bridged the gap between e-sports and traditional sports by creating a cycling metaverse. Its state-of-the-art interactive video game platform revolutionizes the gaming and fitness landscapes by "e-sportifying" cycling data and workouts, offering an immersive and competitive gaming experience.
Kinix's game platform connects players in real-time from all over the world. It integrates with standard Bluetooth FTMS protocol-based bike trainers, transforming cycling data (power, cadence, speed, time) into dynamic game controllers. Moreover, by incorporating smartphone gyroscopes into its technology, Kinix empowers users to steer their in-game characters, creating an unparalleled sense of agency and immersion.
Kinix's unique approach holds significant importance for e-sports and traditional sports fields.
For E-sports: Kinix adds a physical dimension to the otherwise predominantly sedentary world of e-sports. By blending e-sports with actual sports, Kinix paves the way for a new genre of physically interactive games, extending the e-sports market reach and creating new opportunities for industry growth.
For Traditional Sports: Kinix transforms monotonous workouts into thrilling, competitive experiences, incentivizing fitness enthusiasts to push their limits. It offers a platform for traditional sports to tap into the digital realm, making sports training more engaging and appealing to the digital-savvy generation.
Read more
Read less
Category
Our Role
Creative Direction
·
Product Management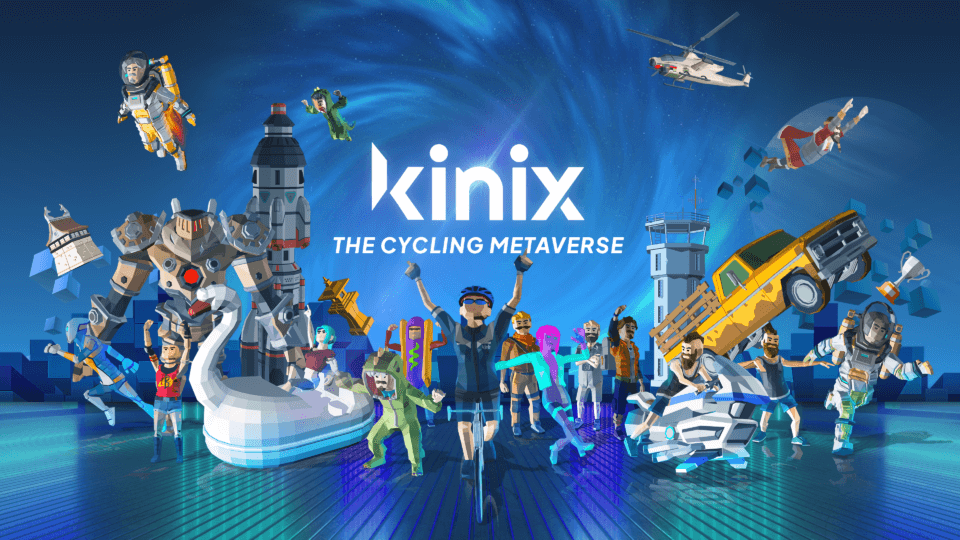 Kinix is a revolutionary cycling metaverse that fuses the physical and digital worlds, creating an immersive, interactive platform for cycling enthusiasts globally. By bridging the gap between traditional cycling and the world of e-sports, Kinix redefines the indoor cycling experience.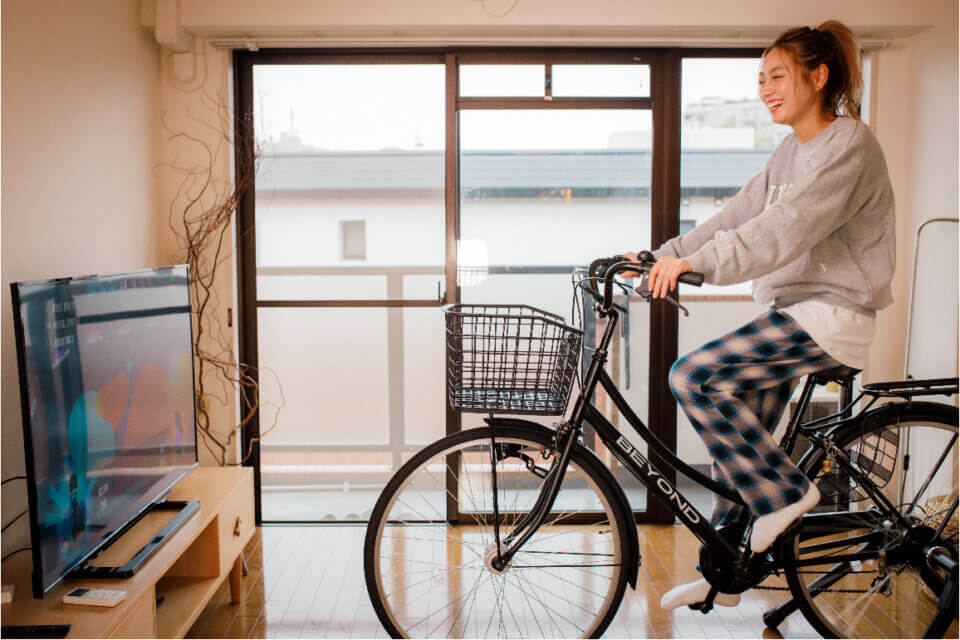 With Kinix, cyclists can connect their home-based training bikes to our platform using Standard Bluetooth FTMS protocols. Once connected, the mundane surroundings of their homes fade away, replaced by a vibrant, engaging, 3D environment. Cyclists are not merely spectators but become active participants within this metaverse, taking on a digital avatar that reflects their physical efforts.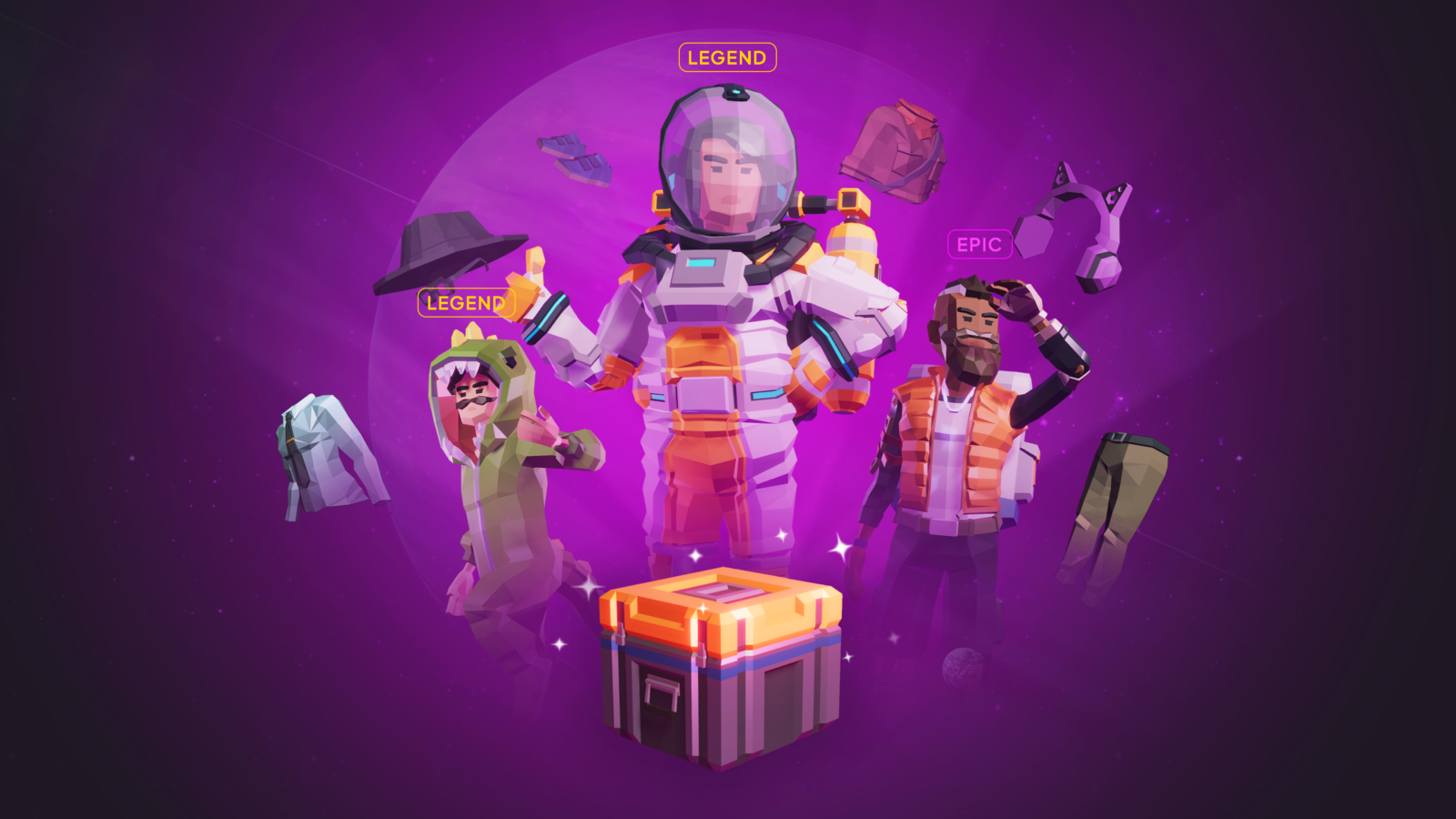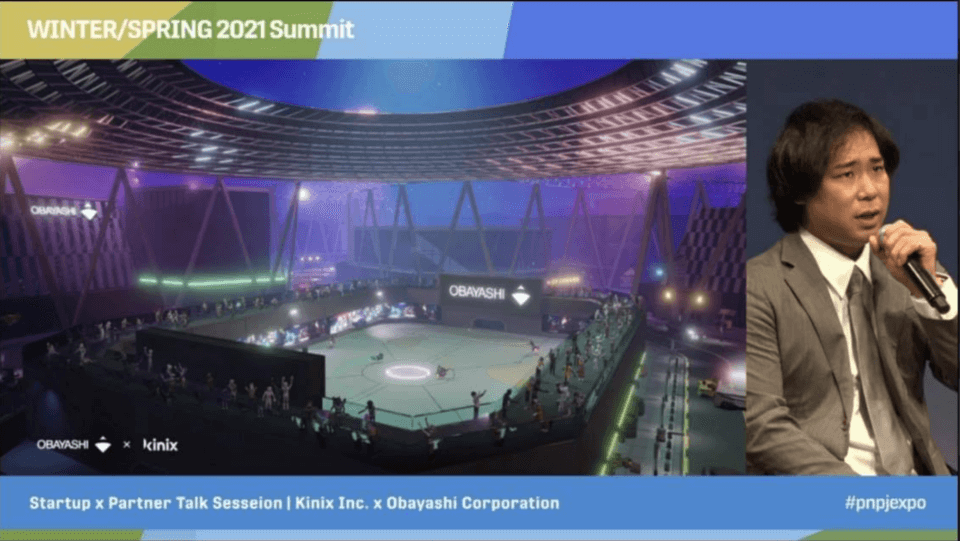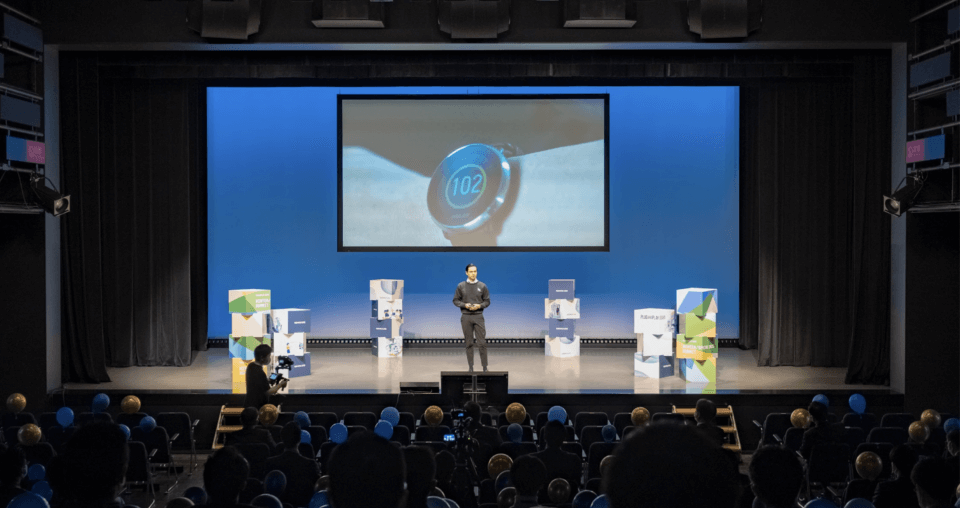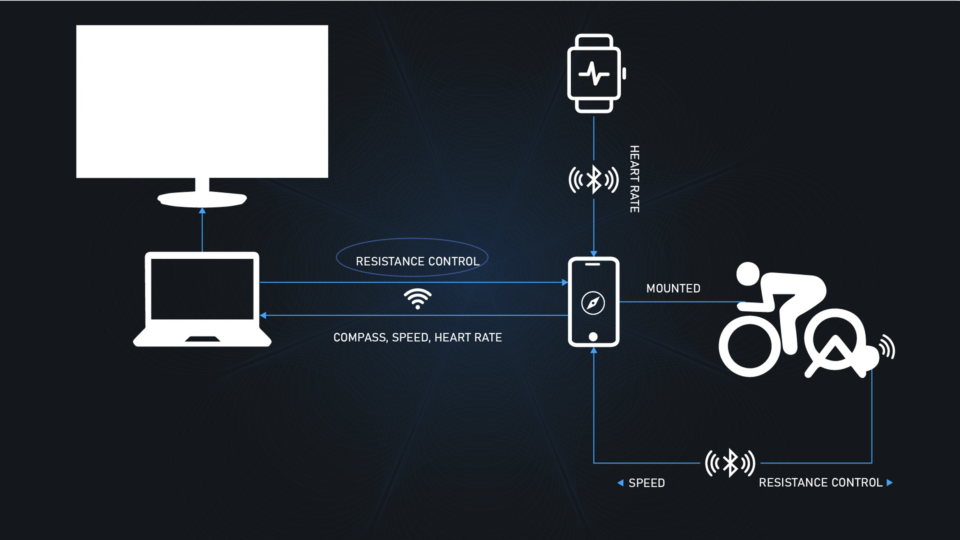 The power of real-time data processing fuels Kinix's gameplay.
The heart of the game lies within the Unity game engine. The custom Android app acts as the central hub for data transmission, gathering crucial metrics from various devices and communicating them to the game engine through OSC messages. Simultaneously, the app utilizes the phone's gyroscope to provide an intuitive and interactive steering control for the game.
Complementing the bike trainers, I included Polar M200 and M430 smartwatches into the system. Utilizing Optical Heart Rate monitoring (OHR), these devices accurately measure heart rate and calorie consumption, essential metrics for tailoring the workout to each user.
An adaptive heart rate system calculates a target range based on user's bio-data (age, weight, height, gender), and the game dynamics respond accordingly. Achieving heart rate targets triggers exciting power-ups and game abilities, incentivizing users to exercise at their optimal intensity.
The project got cover by NHK and other several news outlets, and it has been showcase in the Minato museum of Science and it was the winner of the Plug and Play Start up competition were I designed and execute a collaboration with the Iconic Construction company Obayashi, were we created a heart based alarm system for construction workers to respond early to health related problems in the construction sites.