Sony
Aterciopelados - Claroscura
After a decade–long hiatus, Aterciopelados, one of Colombia's most prominent rock bands, required a launch strategy and concept for their new album. I proposed a surrealist–inspired plan that could be executed across various mediums, including graphics, photography, and costumes. The album received coverage from Rolling Stone magazine and other major media outlets in Colombia.
Read more
Read less
Category
Our Role
Creative Direction
·
Creative management
·
Product Management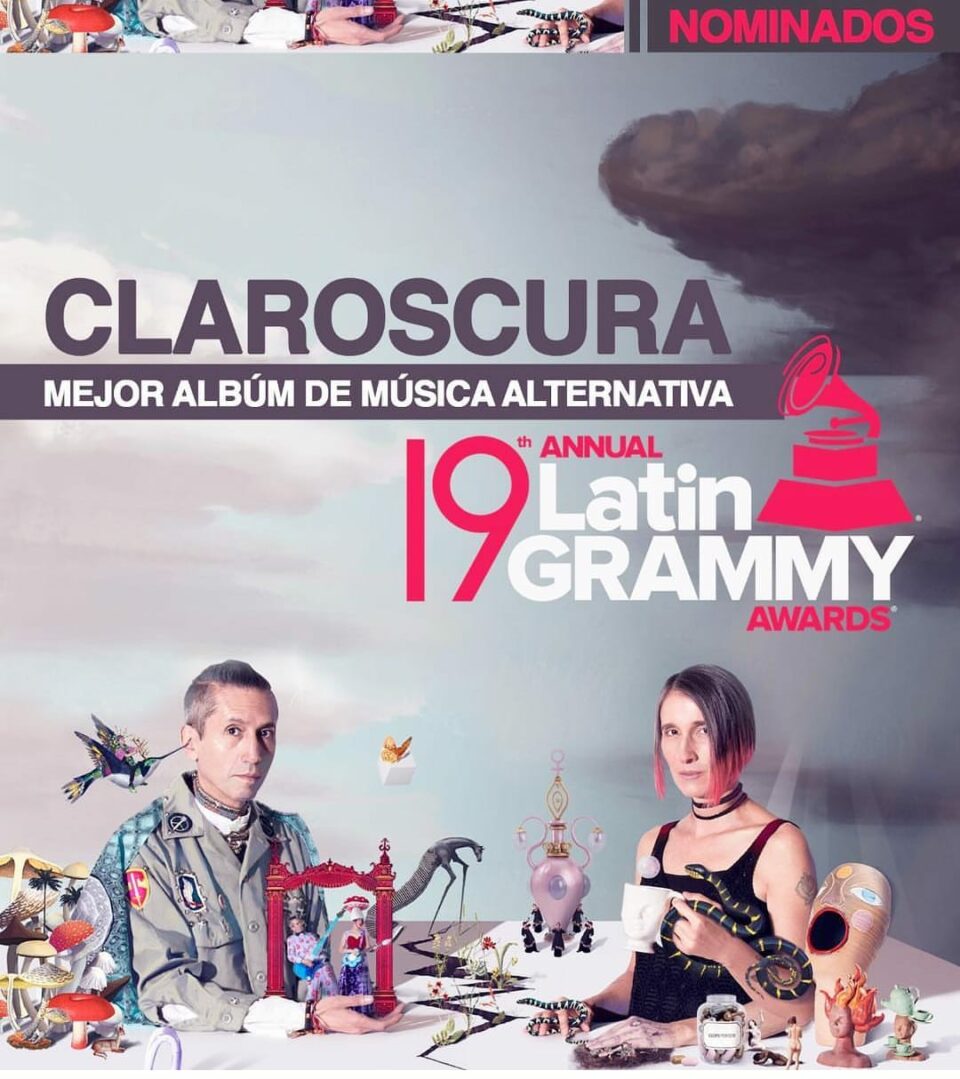 Latin Grammy
The album won the best alternative music at the 19th Latin Grammys Awards.
Request a project like this
Get your quotation in less than 2 minutes.