Click Clack Hotel
Archetypes
Customer archetypes are constructs of shared meanings that encapsulate and articulate social understandings. They are used to organize a narrative that comes out from hard and soft data so we can find meaningful analogies to a situation or bringing a customer story to life.
The Click Clack Hotel identified five customer archetypes among its clients;
Together with the Click Clack lab, we co-created, and art directed a series of images that could visually explain each of their customer's archetypes and evidence why their clientele is so unique.
Read more
Read less
Our Role
Animated Video
·
Art Direction
·
Concept Design
·
Illustration
·
Photography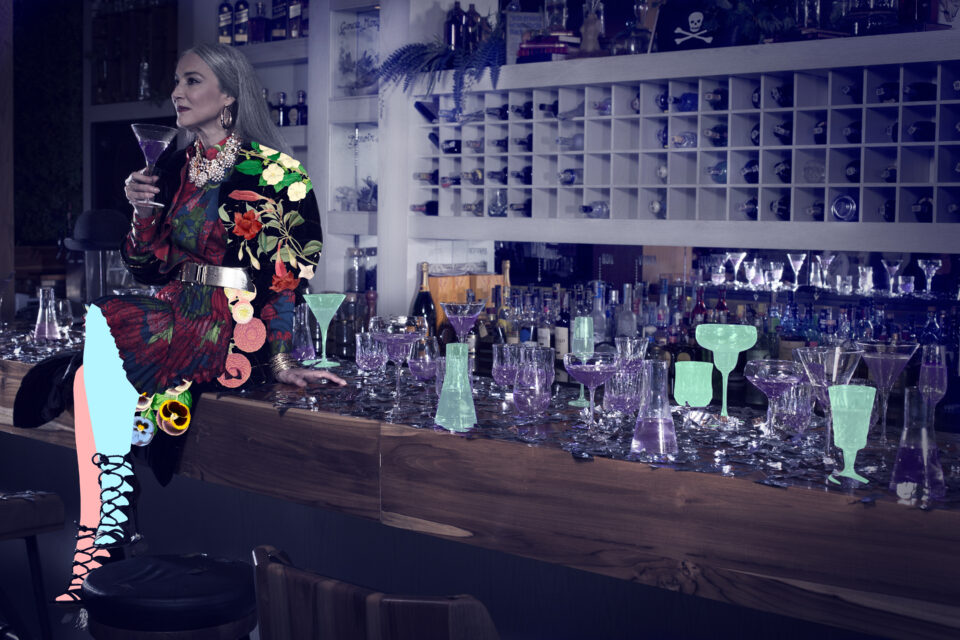 The Party Animal
Im here to have a good time and ready for happy hour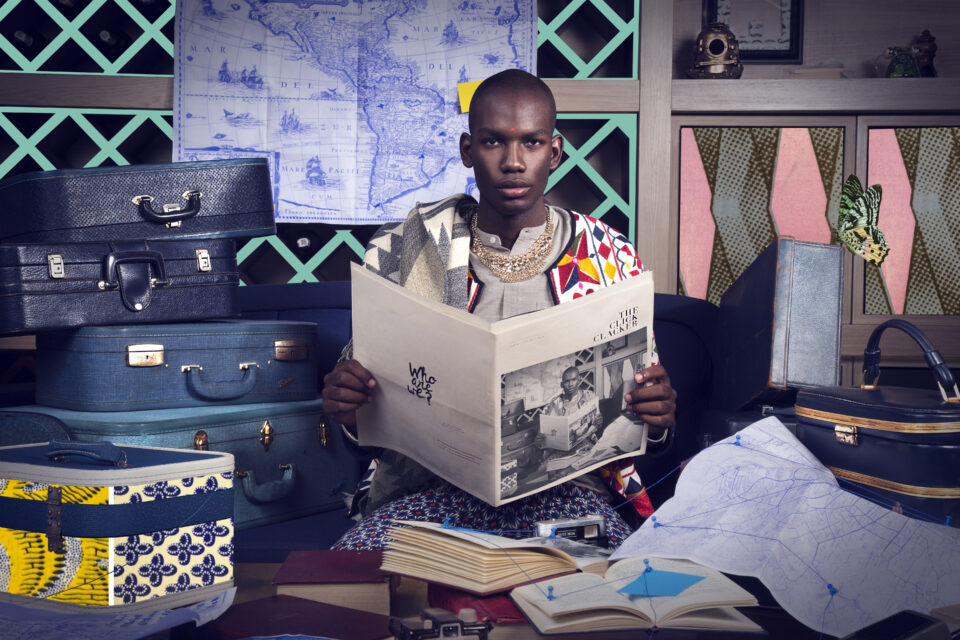 The Rover
Im here to explore the city by seeking action and adventure.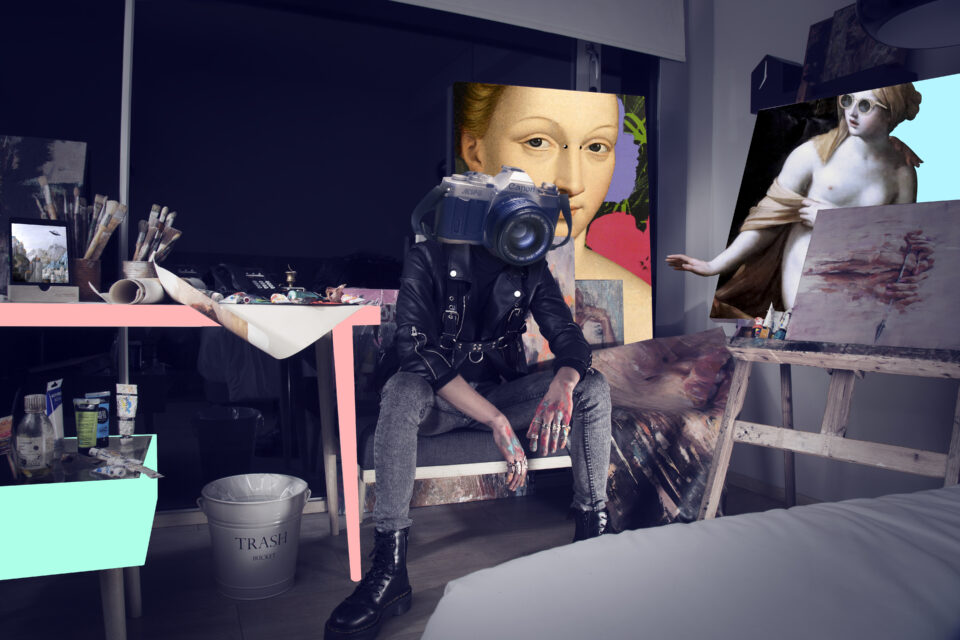 The Culture Junkie
In here to soak up the culture.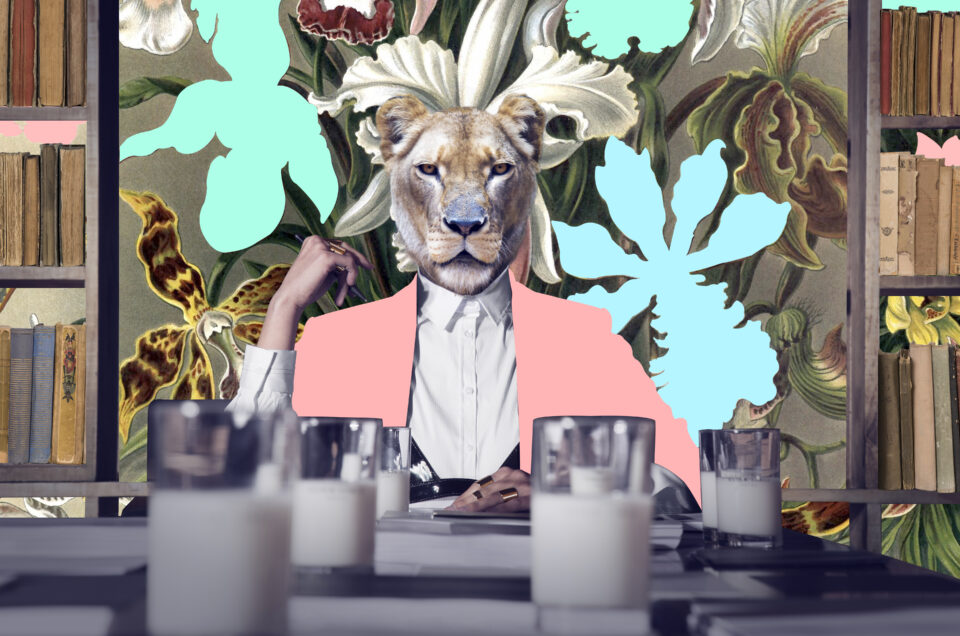 The Suit
I am here to do business and close the deal, in town to make things happen.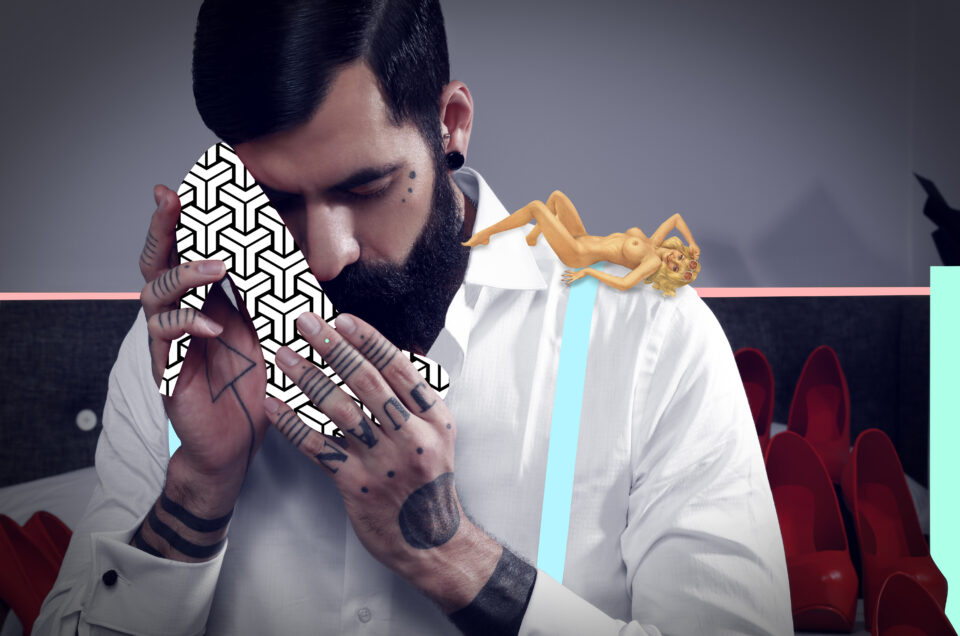 The Shopaholic
My credit card is ready to buy buy buy.
Request a project like this
Get your quotation in less than 2 minutes.